Spin the Wheel
Spin the Wheel
Contestants are pit against a colossal, spinning 40-foot wheel that holds large sums of cash prizes in its rotation. Throughout the game, players answer trivia questions – where the correct…
Status: Returning Series
Hypnotize Me
Hypnotize Me
Contestants work together in teams to complete a variety of simple, everyday tasks after being hypnotized. US version of the UK game show.
Status: Returning Series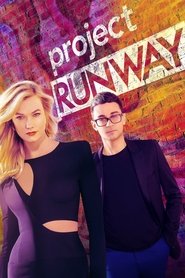 Project Runway
Project Runway
Aspiring fashion designers compete for a chance to break into the industry. Each week, a designer is eliminated from the competition after exhibiting their work in front of a judges'…
Status: Returning Series
Mental Samurai
Mental Samurai
A competition series that pushes every aspect of human intelligence and mental agility. Hosted by Rob Lowe, this gameshow is the first-ever obstacle course…for the mind.
Status: Returning Series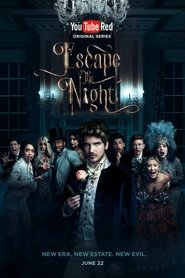 Escape the Night
Escape the Night
Welcome to "Escape the Night." In this surreality competition series, hosted by Joey Graceffa, 10 guests are invited from the modern world to attend a dinner at his newly acquired…
Status: Returning Series